We Sell Luxury Bend Auto Parts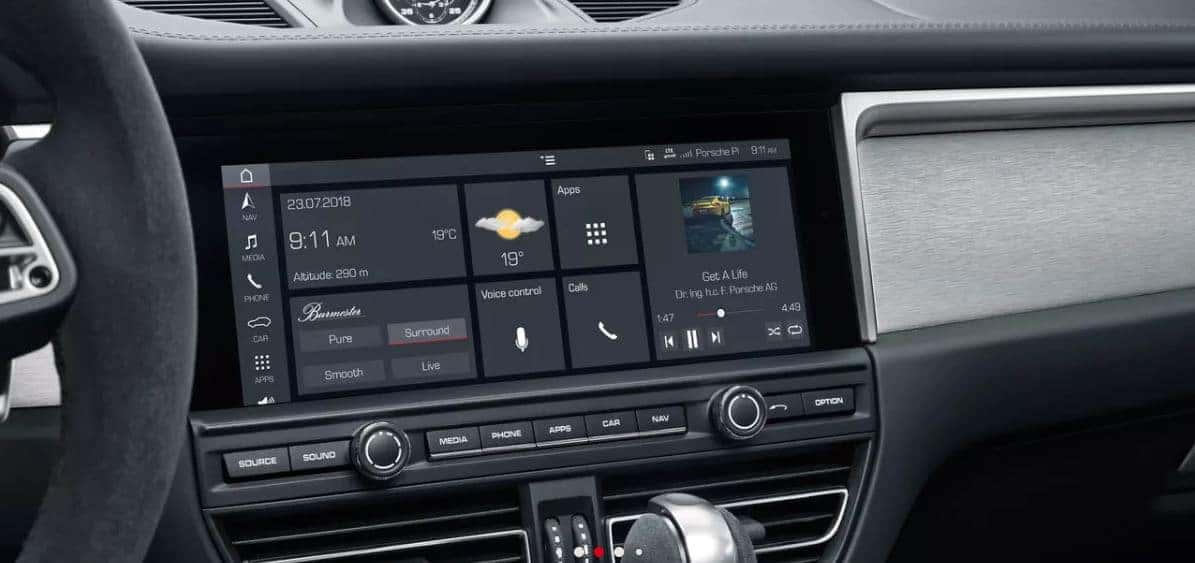 The Parts Center at Porsche Bend maintains a comprehensive inventory of high-quality, genuine Porsche parts in Bend, Oregon, and our knowledgeable staff is here to answer your Bend auto parts inquiries. Should we not carry the Porsche replacement parts for which you're searching, we can always order parts for you and receive them in a timely manner. Or, if you'd like to get a more hands-on experience with OEM parts, our Parts Center can be found at Porsche Bend at 1055 SE 3rd St. Bend, OR 97702, where you can speak with our staff one-on-one. Beyond a large selection of Bend auto parts and expert advice, Porsche Bend also offers many parts specials throughout the year, meaning you could find the Porsche parts you need for less than you might think. We proudly serve Porsche drivers in the surrounding areas of Medford, Eugene, and Redmond.
Porsche Replacement Parts for Sale by Certified Porsche Experts
Whether you're considering maintenance, repairs, or accessorizing your vehicle, we can ensure you're getting the right product at a fair price by purchasing your aftermarket parts and Porsche accessories directly from our Parts Center. You can easily order parts online through our Porsche dealership, and we'll give you a call as soon as your Porsche parts are ready to be picked up.
You can also save on parts and Porsche accessories with our monthly parts specials. If you don't see the special you're looking for today, feel free to check back because we update them regularly. Apply for a car repair loan with our Porsche Finance Center when you need to finance any of our car parts or have repairs performed at our Porsche Service Center!
If you have any questions in the meantime about our Bend auto parts, don't hesitate to contact us directly and visit us at Porsche Bend.
Popular Car Parts and Porsche Accessories
Car and SUV batteries
Wiper blades
Alternators
Headlight, taillight, and dome lights
Fuel and water pumps
Fan belts
Brake rotors and pads
Oil, air, and cabin filters
Rear and side view mirrors
Electrical connectors
Plus, a variety of spoke or hole/slot wheels in aluminum, chrome, alloy, powder coated, and more.
Feel free to contact us online and our experts will help you find the Porsche replacement parts and aftermarket parts your Porsche needs. Parts Manager Jon Mumford and his team are here to give you the expert and hands-on OEM parts advice about Porsche parts that you need for your next project, upgrade, or repair.